The Children's Ministry at FBC is focused on sharing the love of Jesus with children of all ages and ministering to their families.  We provide a loving and safe environment for preschoolers and grade school children to learn about the Bible, the life and teachings of Jesus, the church, and relating to the world around us as we share God's love.  We strive to support families who provide a foundation of faith upon which their children can build.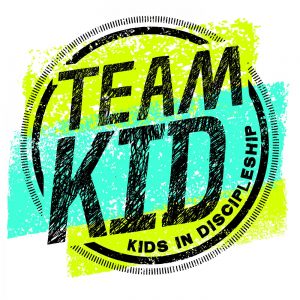 TeamKID is designed for Kids in Discipleship! It features Bible memory games and application of Bible truths, engaging missions videos and activities, and fun activity-based learning all while helping kids grow to be more like Jesus.
TeamKID takes place every Wednesday night for K-6th grade and preschool kids at 6:00pm here at FBC.