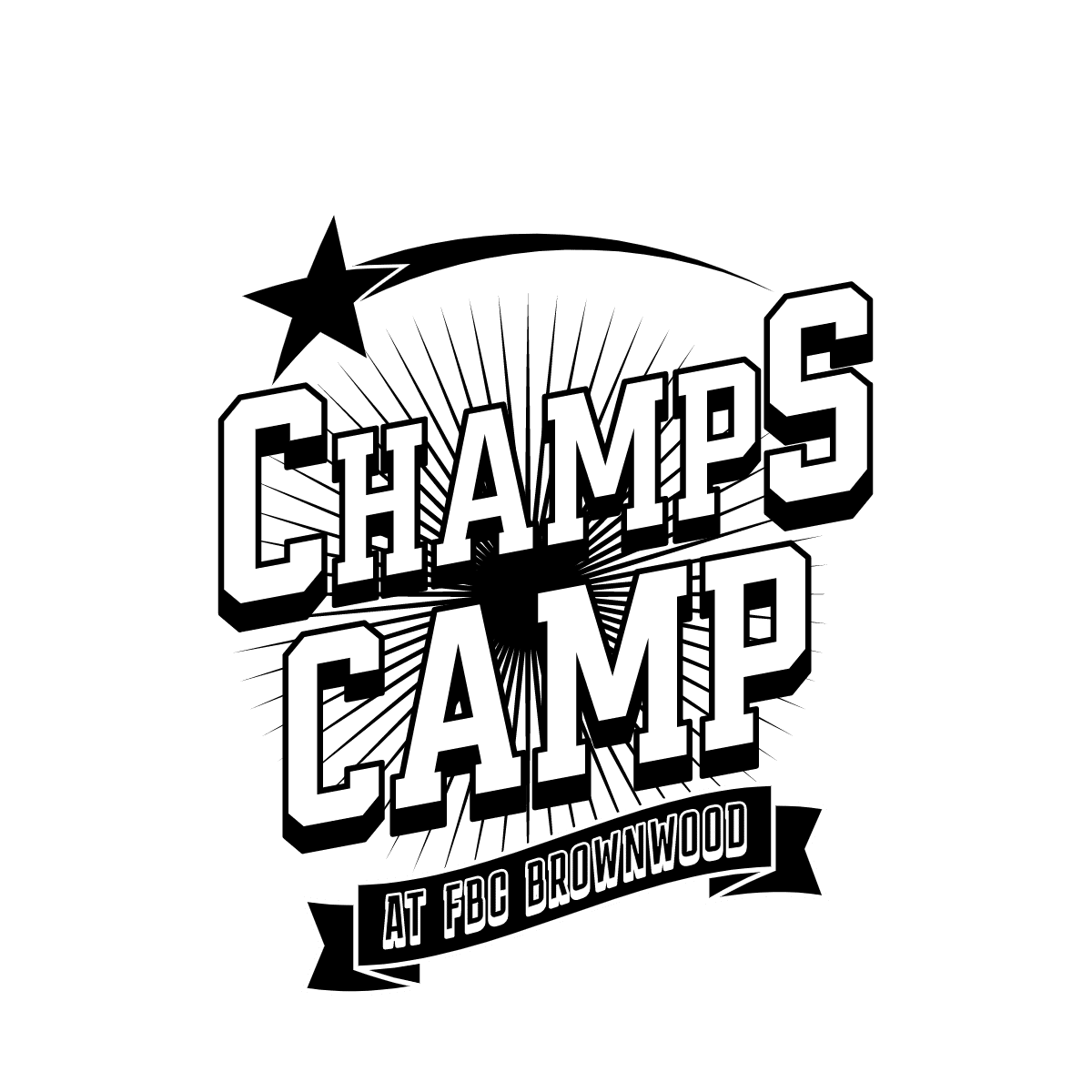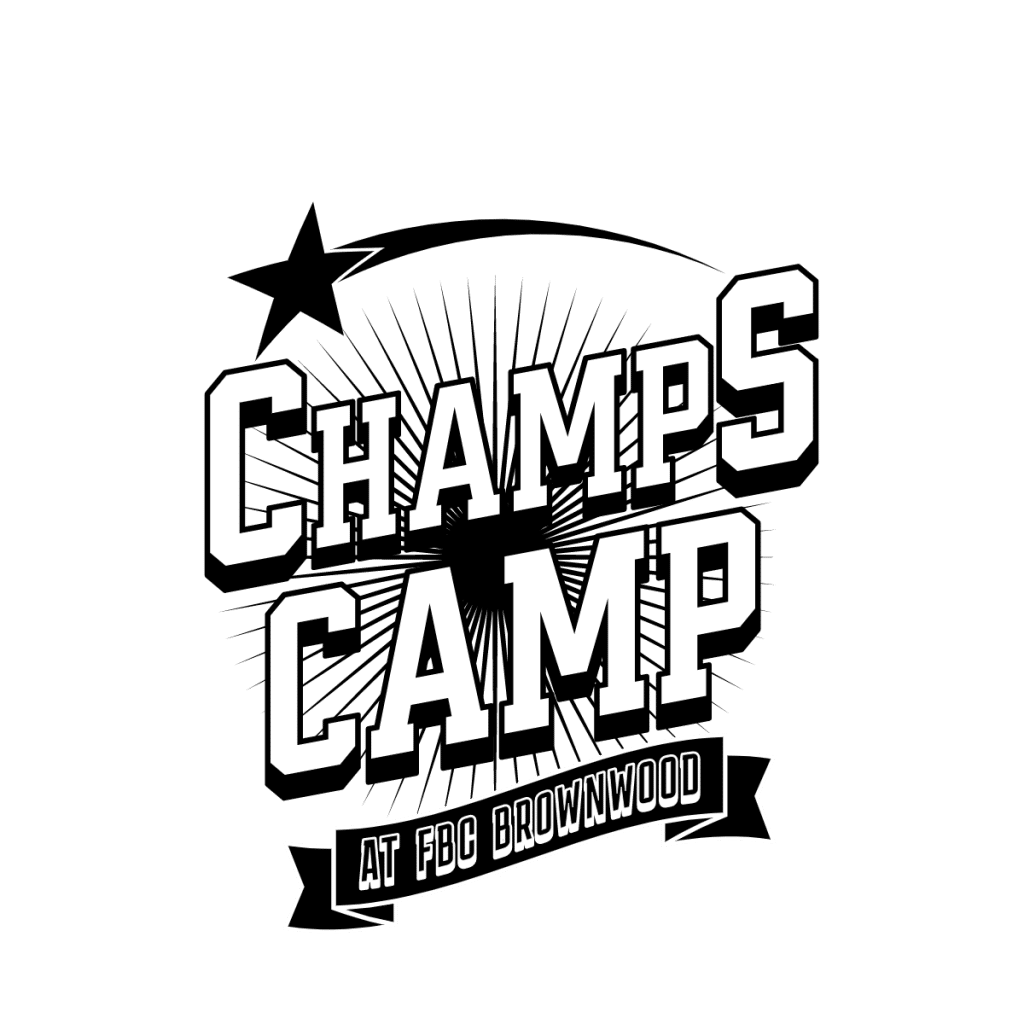 Champs Camp is back at FBC Brownwood for Spring Break 2023 and we would love for your kid to join!
We are thrilled to bring the Champs Camp Experience back.
Details:
Monday through Thursday, March 13-16, from 7:45 a.m. to 5:30 p.m.
Breakfast, Lunch and snacks are provided
Scholarships available to those who need it
Cost is only $40 per child. ($15 non-refundable deposit to reserve spot)
If you have other questions, contact Amanda Ray or the church office today!
To fully register please do these 2 things:
1. Fill out the form below for EACH Camper.
2. Pay at least $15 deposit for each camper in the form or at FBC's giving site (select "champs camp" in fund)