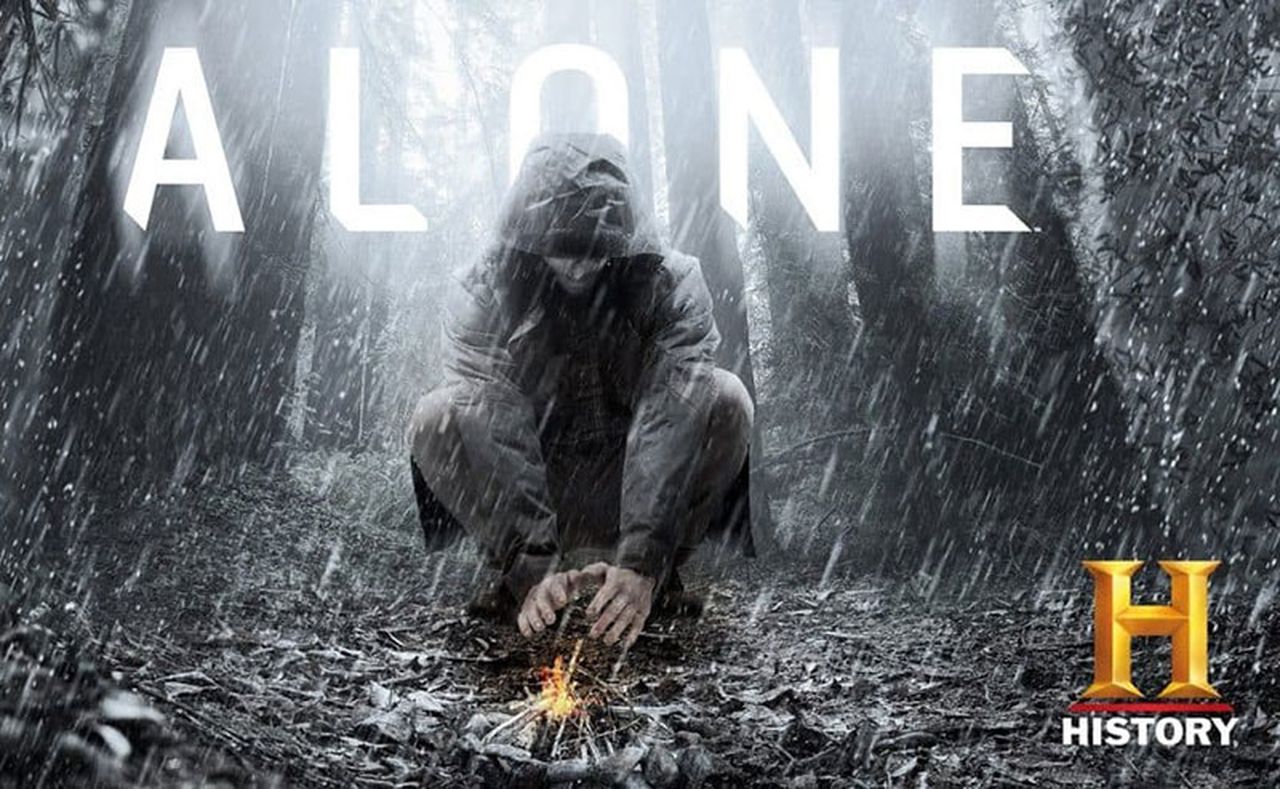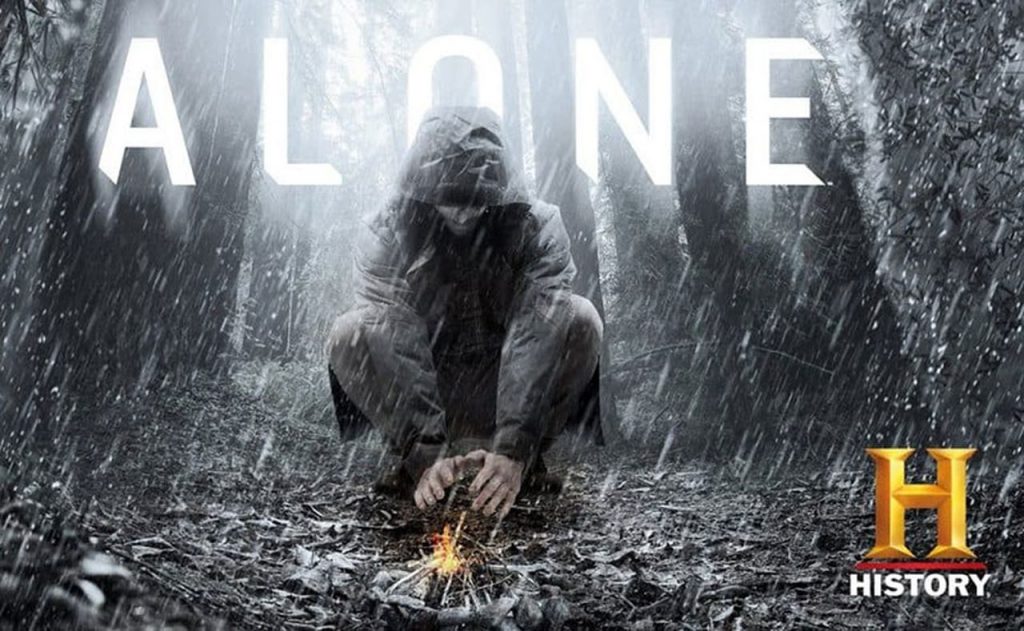 I like to watch the TV series "Alone" from the History Channel. Here's the premise: "Equipped with just ten items of their choosing, the survivalists are dropped into a remote wilderness [varied destination each season]. While documenting their experiences, each participant must survive in total isolation, with hopes of outlasting everyone else to claim the $500,000 prize."

I'm fascinated by the ingenuity, survival skills, instincts, will to survive, and creativity that these contestants have. Most of the contestants I have watched, said something along the lines of "I knew I would be tested physically (some contestants lose 20-30% of their body weight from lack of food), but I was not prepared to be without my loved ones for so long."

What does this have to do with us?

We often take for granted the nature of living in community. Until something is taken from us, we take it for granted. When many people isolated during a pandemic, that became a reality.

When we are in community though, we have an obligation to one another. We lift each other up. We spur each other on to good deeds. We mourn with the mourners. We rejoice with the rejoicers. We are beholden to one another. And when we disagree, we find a place of unity under Christ because his banner over us is love. When Paul wrote to the people in Corinth, he heard they were arguing over leadership. In his first letter to them, one of the first things he tells them is "I appeal to you, brothers and sisters, in the name of our Lord Jesus Christ, that all of you agree with one another in what you say and that there be no divisions among you, but that you be perfectly united in mind and thought." – 1 Cor. 1:10.

Does this mean we will never disagree? Certainly not. But I am glad to be walking alongside each of you to find unity in Christ as we seek to share the love of Christ and the Good News of Christ with the world around us. Thank you for being a community who cares to journey together.