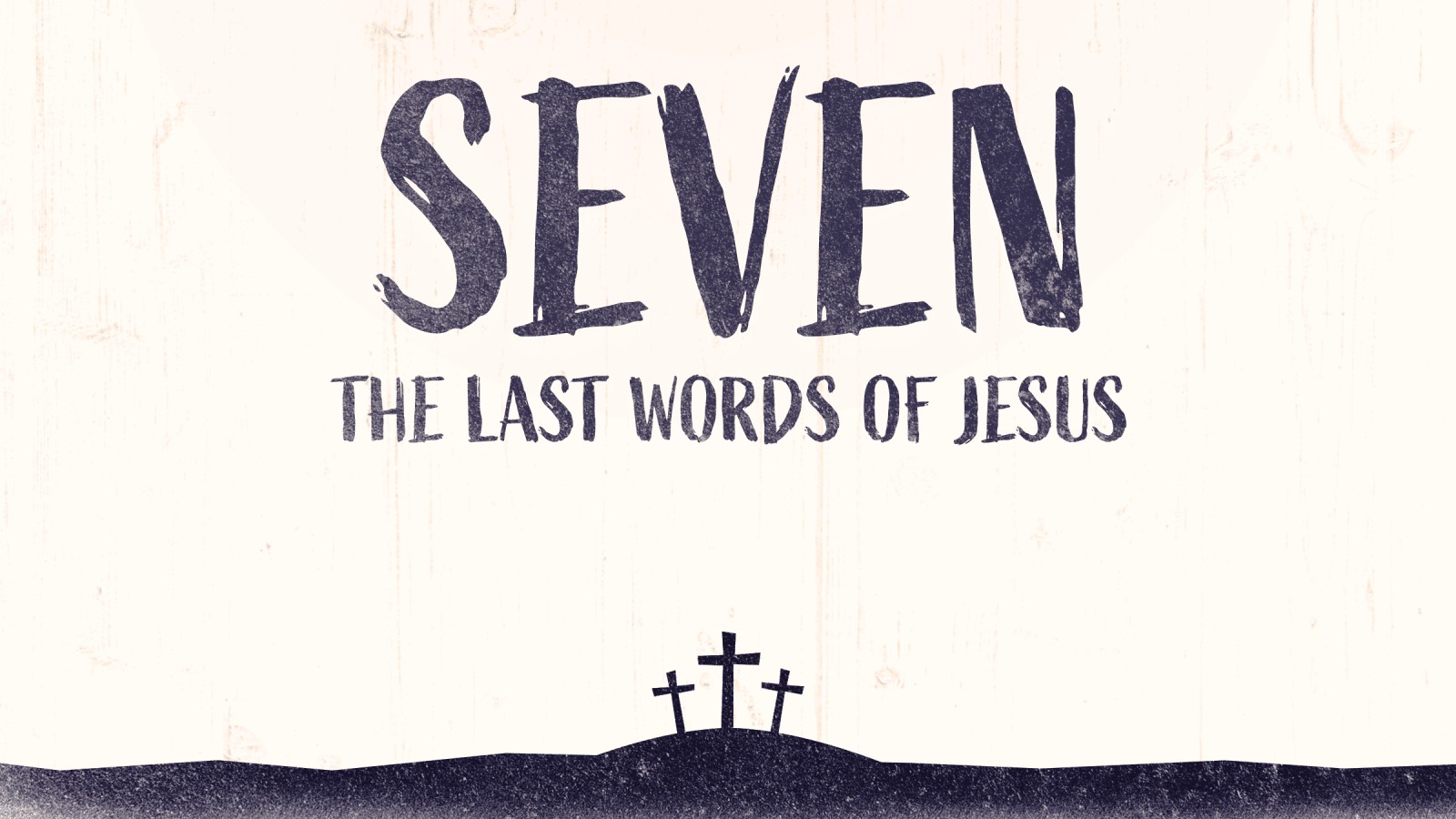 Seven Series – Week 2
In the seven final words of Jesus from the cross, Pastor Mark Towns preaches from the phrase "truly I say to you, today you will be with me in paradise" from Luke 23. From March 13, 2022 at First Baptist Church Brownwood, TX.
From our series leading up to Easter called Seven: The Last Words of Jesus.